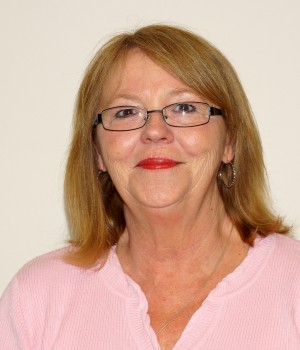 Position
Genesys Regional Medical Center RN
Genesys Regional Medical Center RN Union Steward
---
I am Pam Galliway, a registered nurse for 31 years, and a steward at my Local for 15 years.
Fifteen years after I started my nursing career, I was finally a proud Teamster nurse!
I observed a lot in those fifteen years without a union, co- workers being taken advantage of and treated disrespectfully without a voice or a chance at hope.I became a union steward because I truly believe in unionism, and felt that nurses needed to form a strong and powerful voice.
I wanted to be a part of building and keeping strong voices and was realistic enough to know that it only happens when you are involved. I have remained a union steward over the years because of the remarkable leadership at Local 332.  I have learned so much about the labor movement and what our parents and grandparents endured to give us rights in the workplace. I plan to do my part to keep it secure and teach others to follow in our footsteps, every chance I get.