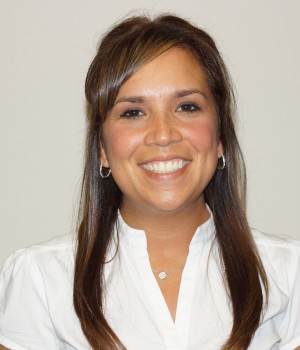 Position
Genesys Regional Medical Center RN
Genesys Regional Medical Center RN Union Steward
---
I became a union steward in 2008 shortly after the 2008-2012 contract negotiations.
For several reasons, I was so impressed with what the team did and I knew I had to be part of it.
I started to see how management was twisting and making their own version of the contract and I was constantly listening to my coworkers complain, but no one was doing anything about it. I figured I couldn't sit back and not do anything; I wanted to be part of the solution.